Our 2022 Artist in Residence
RHPL's Artist in Residence program creates a collaborative space where professional visual artists can share their skills and artistic vision with the Richmond Hill community.
We're proud to announce our 2022 Artists in Residence, mother-daughter duo Wang Zi and Zhu Dandan! Wang is a renowned artist-educator with worldwide experience, and Dandan is an established children's book illustrator. 
About the Artists
Zhu Dandan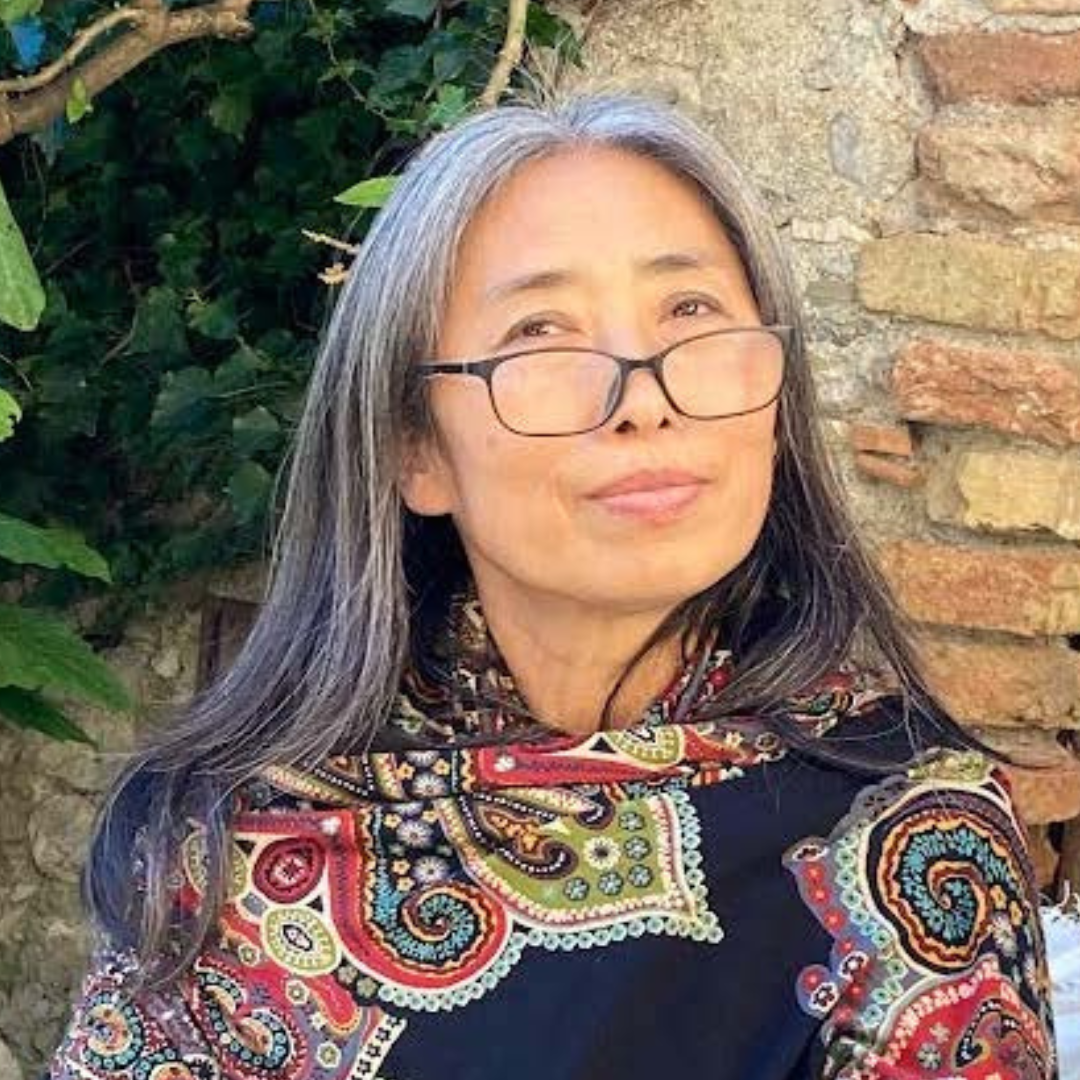 Zhu Dandan is a celebrated children's book illustrator and a creative director with over 100 published works across Asia. Some of her clients are The Ministry of Education, Jiangsu; Phoenix Publishing & Mediagroup; and Hsin Yi publications. After she moved to Canada in 2017, she has been enjoying gardening and learning English. She is currently working on her new book that details her family's migration story in China.
To learn more about Zhu, visit her website.
---
Wang Zi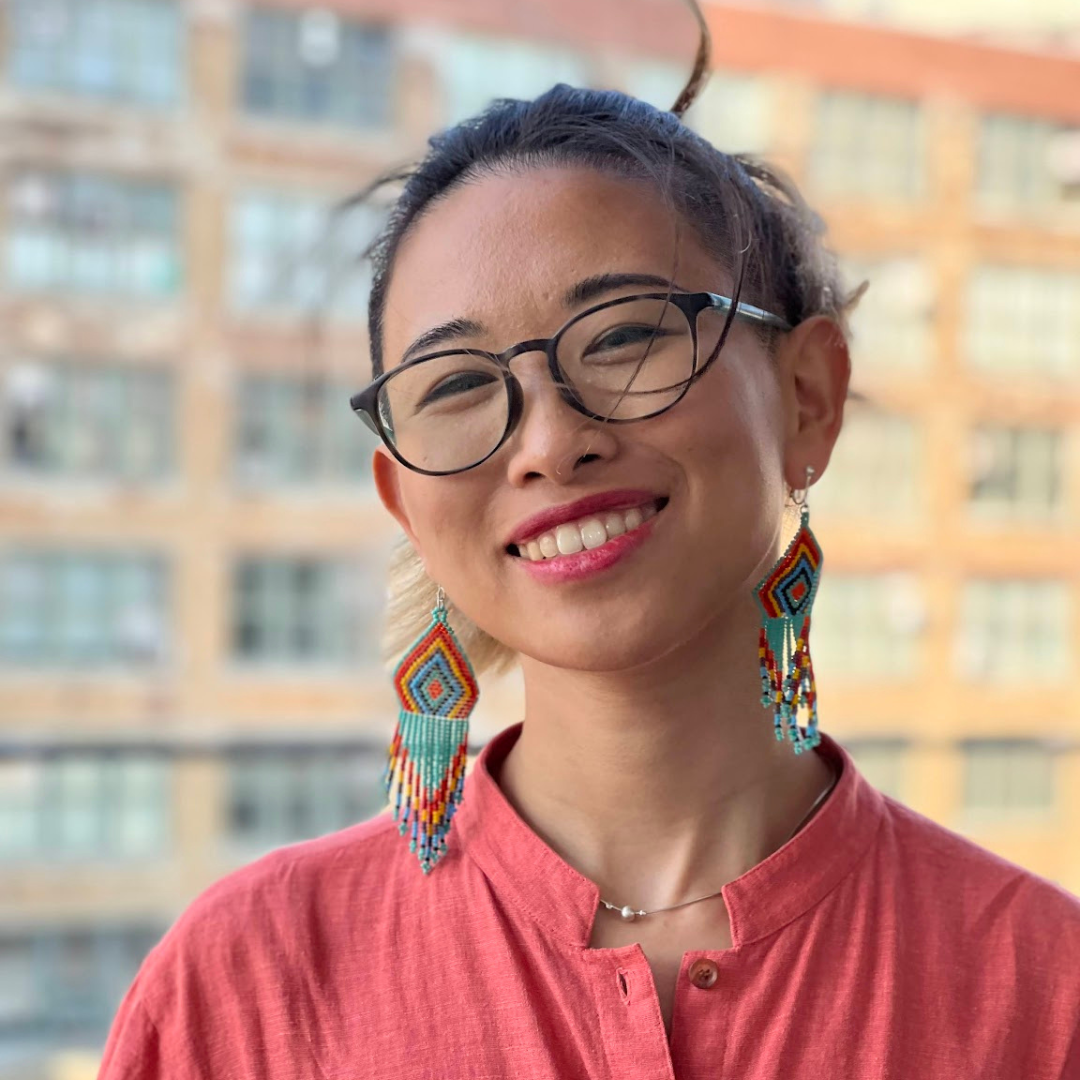 Originally from Nanjing, China, Zi is an artist-educator based in Toronto. Zi attained her Bachelor's degree in design from OCAD University. As a Guggenheim Bilbao scholarship recipient, she completed her Masters' degree at SDA Bocconi in Milan, Italy. Her artworks have been seen at venues like Métis Space (Hong Kong), Serpa Gallery (Canada), OCAD University (Canada). She has been teaching and facilitating arts and culture programs for various institutions, including ROM (Royal Ontario Museum), CAMH (Centre for Addiction and Mental Health), City of Ottawa, City of Richmond Hill, Red Cross Canada, and many others. She loves teaching languages, going to weddings, and sharing her terrible jokes with interesting souls when she's not making art. 
To learn more about Wang, visit her website.