Call for Local Authors Extended!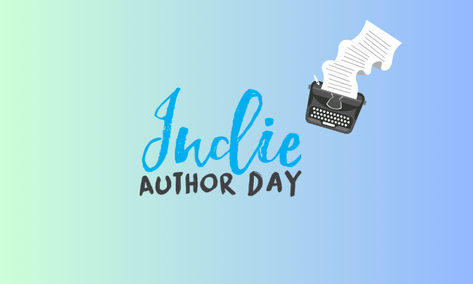 Libraries across North America and their local writing communities come together for Indie Author Day! We're seeking local writers to join us for our Indie Author Day Book Fair on Saturday, November 4 at Central Branch.
Share your work with the Richmond Hill community. Submit your online application from Sept 18 - Oct. 6.