News from the Library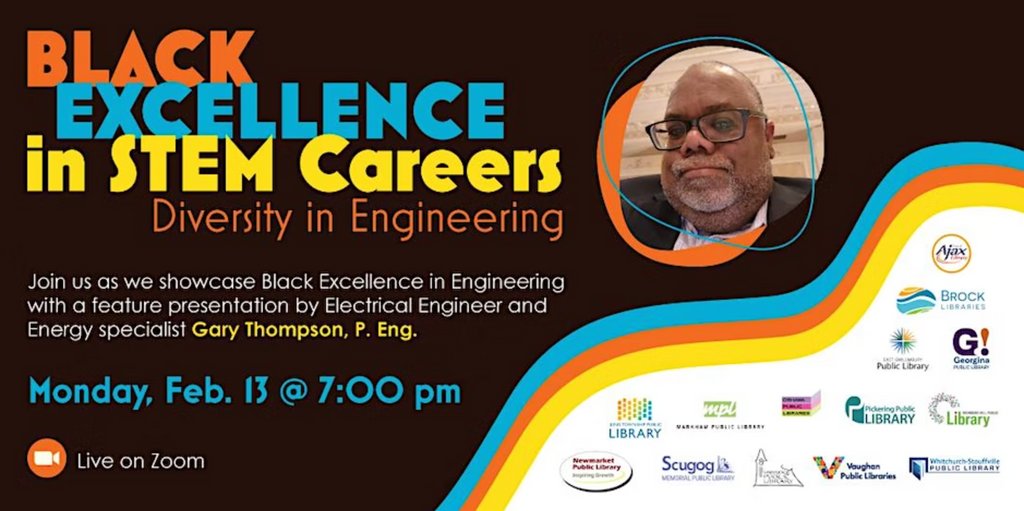 As an Engineering practitioner and advocate for Diversity in Engineering, Gary Thompson shares his experiences and opportunities for success in this STEM field. Register for this virtual program:
https://t.co/CzNj9Bd96X
https://t.co/OCxNqSH03u
- Feb 06th 2023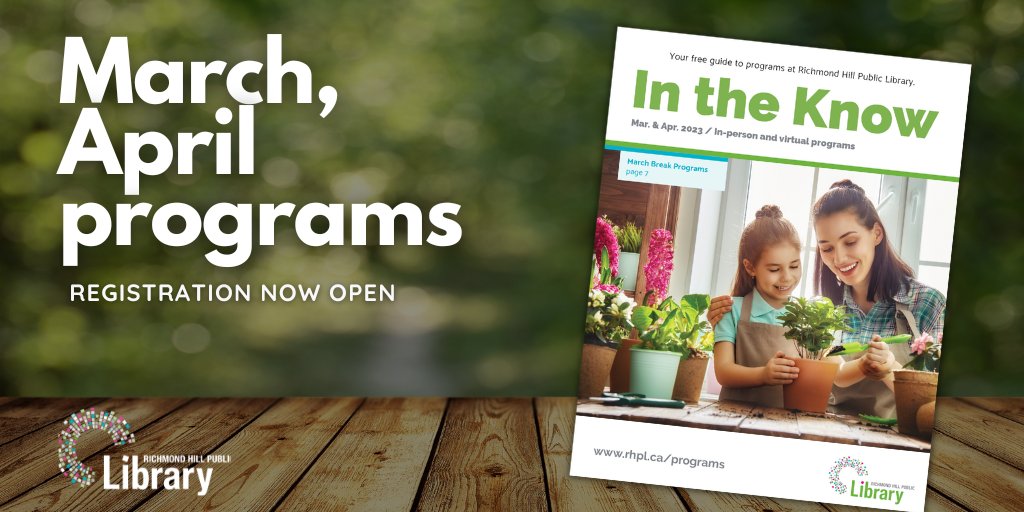 Registration is now open for our March and April programs! View our program guide and register for March break fun, our Repair Cafe, and other affordable programs. View our program guide:
https://t.co/P9yEc3WZkZ
https://t.co/zaS32u5RVX
- Feb 03rd 2023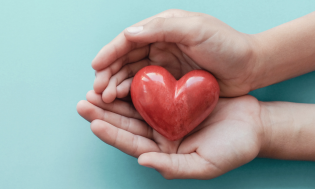 York Region Social Services Drop-In
Starting January 17, the Library is offering a new drop-in service at Central in partnership with York Region Social Services. This drop-in service provides a safe space where adults and families can connect with a York Region Outreach Team member to find out more about community partners and services, and get information on housing, financial and legal support, and employment resources in your area.
Learn more.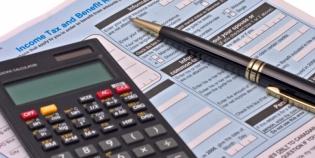 Tax Clinics
Tax Clinics are back! The Library is offering in-person tax clinics free of charge for eligible Richmond Hill residents during the months of March and April.
Learn more.