COVID-19 - Reopening
Our Branches are open for in-person services.
Our Latest Service Updates
March 30, 2022 - Starting Monday, March 21 we'll be easing our restrictions related to mask-wearing in our branches. While we'll still encourage you to wear a mask in our locations, we'll also respect the choices of those who decide not to wear one. Please continue to check this webpage for up-to-date information on our COVID-19 safety protocols, including mask wearing. 

We're excited to offer both in-person and virtual programs. View our program guide, In the Know, for more details. 
 
---
We're committed to the safety of our community.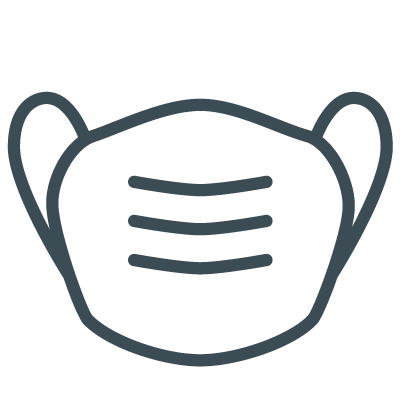 Masks 
While we encourage all staff and community members to wear a mask while in our branches, we respect the choice of everyone who chooses not to wear one.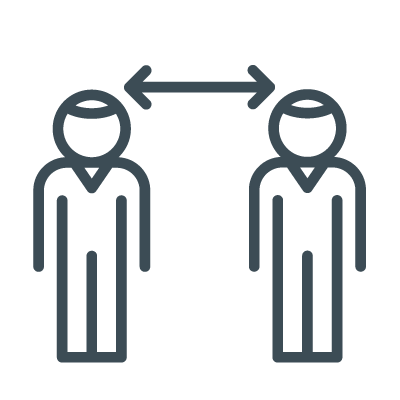 Physical Distance, when possible 
Follow the markings on our floors to keep your distance from others.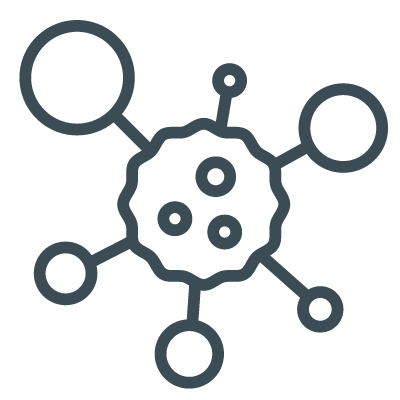 Feeling Unwell?
Staff or customers who have one or more COVID-19 symptoms are urged to stay home and enjoy our digital offerings instead.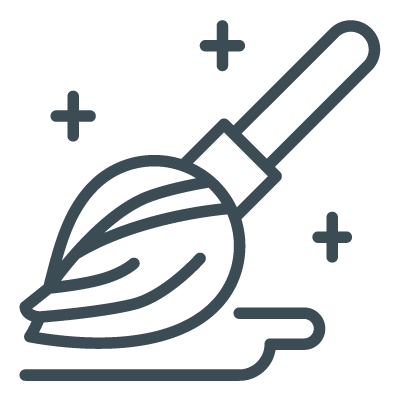 Cleaning and Sanitizing
We've increased the number of times we clean high-touch areas like desks and computers, and a number of hand sanitizer stations are available at each location.
COVID-19 - Accordion
Have questions? We've got answers.
Do I need to show proof of vaccination to enter a Library branch?

As of February 28, 2022, customers no longer have to show proof of vaccination to enter the Library. 

Do I need to book an appointment to use library services?

You must pre-book curbside pickup appointments at your library branch. All other services are available on a drop-in basis when the library is open.

Do I have to wear a mask?

Starting March 21, 2022, mask wearing is an optional practice while visiting RHPL locations. We encourage you to wear a mask when in our locations, but respect your choice should you choose not to do so. 

How do I return my items to the Library?

Please return your overdue items to one of our external book drops, located outside of any RHPL location and available 24/7. STEAM Kits must be returned to Central Library (in-branch only).

Can I donate new or used books to the Library?

We ask that you refrain from using our drop boxes to dispose of unwanted books. 

I can't place a hold on an item I would like to borrow in your catalogue. What can I do?

Please call your local branch for assistance with placing a hold on special items. This includes magazines and board books. 

I'm not sure what to read or watch. Can you provide recommendations?

Absolutely! Please use our personalized Perfect Picks form to tell us about what you enjoy. Staff will be happy to help you find your next book, DVD or game. 

Why am I receiving fines for overdue items?

While you won't receive fines for overdue items, you'll still be expected to renew or return your items to the Library when they are due. By returning your items, other community members will also be able to enjoy the book, DVD or another item you've checked out. Fines may be issued on materials that were due prior to the library closing in relation to COVID-19 on March 14, 2020.

My card is expired. What do I do?

Please contact the library by phone or through Ask Us. We'll be happy to check your account and provide you with more information.

Can I pay bills over the phone or online?

We're currently unable to process payments online. Please call your local branch to discuss over-the-phone payment options. 

How do I borrow board books?

Board books will be available as grab and go bags at each RHPL location. Customers can pick up a bag of board books that have been pre-selected by library staff. Please call your nearest RHPL location to have a board book bundle added to your curbside pickup order. 

I have another question.

We're here for you! Please contact your local branch by phone or use Ask Us to send us an email or chat message.