CBC Corner
NEW! CBC Corner is a one-of-a-kind digital portal that allows you to access a wide variety of content including trusted news, local stories, entertaining TV and radio shows, award-winning podcasts, educational kids content, a free English and French language learning app, news in foreign languages, and much more!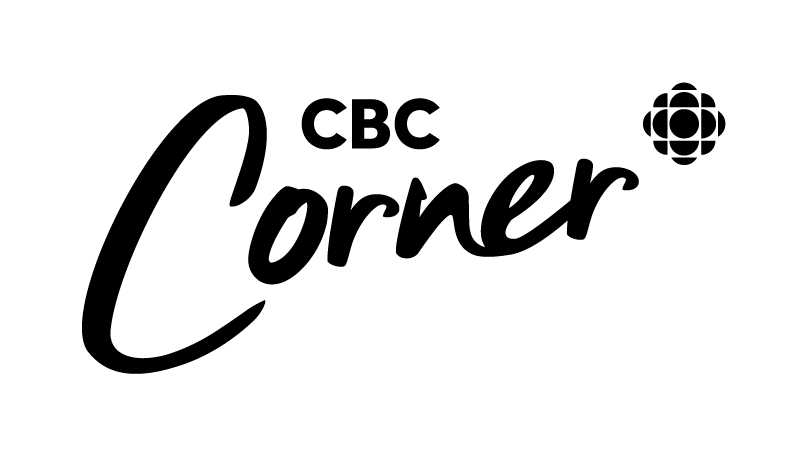 English Content  |  French Content
NFB Education
Access to the National Film Board of Canada's film archive is available within the Library. Watch 5,200+ documentaries, animated films, interactive productions, and short films in English and French on a variety of topics.

hoopla
Find a variety of streamable movies and television shows for adults and kids.
Please note that hoopla is no longer supported in Internet Explorer; using an alternative browser, such as Chrome, Firefox, Edge, or Safari, is encouraged.