About the Library Board
The Richmond Hill Public Library Board oversees the mission, plans, and policies of the library. It ensures the delivery of library services and programs represent the changing needs of the community. 
Library Board Members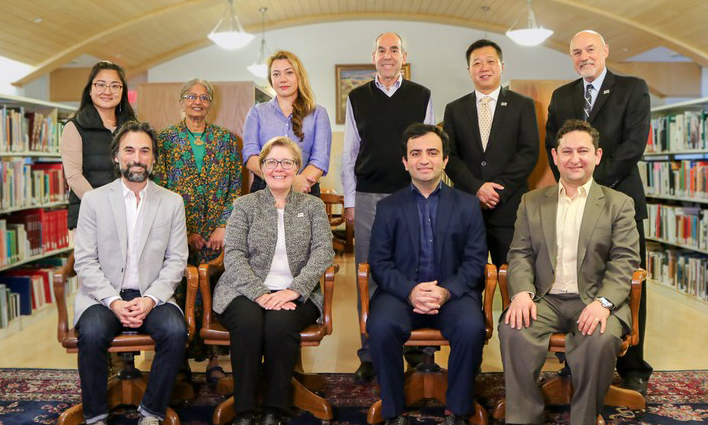 Board Meetings
Meetings of the Richmond Hill Public Library Board are public meetings. Any member of the public wishing to appear before the Board to discuss policy matters should advise the Chief Executive Officer or Board Chair one week before the meeting.
The request to appear before the Board must be in writing and must state the nature of the matter to be presented and the name of the spokesperson.
No delegation may speak on a matter for more than a total of 5 minutes, exclusive of the time required to answer questions posed by the Board.
Contact the Library Board: libraryboard@rhpl.ca
Meeting Schedules, Agendas, & Minutes
2024 
Date & Location

Time

Board Agendas & Packages

Board  Minutes

Jan.18, 2024 - Central Branch
4:00 p.m.
 
 
2023