Maker Space Open House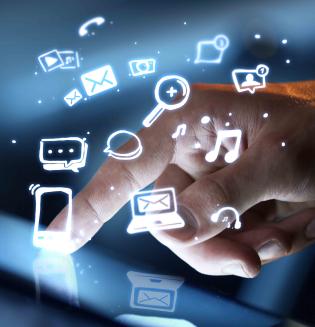 Have you ever wondered what's in our Maker Space? Discover what you can create during our drop-in open house for all ages. Learn what you can do with our 3D printer and Digital Conversion Station. Plus, get a sneak peek of the new equipment we'll be releasing in the fall months, and book a time to try them out for yourself! Visit Oak Ridges Library on Saturday, Aug. 13 from 1-5 p.m. or Tuesday, Aug. 16 from 6-9 pm. 
Participate in Culture Days!
During Culture Days (Sept. 23 to Oct. 16, 2022) artists and arts organizations across Canada offer free and participatory activities to engage the public in a cultural activity. Participation in Culture Days provides a great opportunity to enhance your organization's presence in the community and promote your upcoming shows and other activities. Find out more.
Libraries as Cooling Centres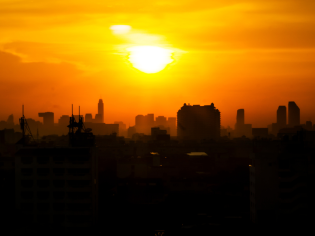 July 20, 2022: A heat warning is in effect for Richmond Hill and surrounding areas, with daytime temperatures expected to reach highs of 31 degrees. Central, Oak Ridges and Richvale Libraries remain open during regular hours to serve as cooling centres for our community. Visit our locations to enjoy our air conditioning and free wifi, or to check out our collection of books, DVDs, video games (Central only), and more. 
Reminder: Richmond Green Library remains closed for renovations.  
Oak Ridges Library recognized for modern, innovative design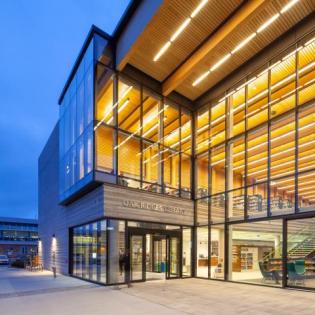 With a strong commitment to modern, sustainable building practices, as well as functional design features that support the growing Richmond Hill community, Oak Ridges Library is the latest recipient of the Ontario Library Association's (OLA) New Building Award. The Library received the award on July 7, 2022 at the OLA's Annual Institute on the Library as Place conference.
The OLA New Building Award is presented every three years to new library buildings in Ontario that showcase excellence in design, sustainability, technology advancement and community development. It is the latest award for the Richmond Hill Public Library's Oak Ridges branch, which has also received Silver LEED® (Leadership in Energy and Environmental Design) certification and the 2021 Ontario Wood Design Institutional Award.
Oak Ridges Library draws inspiration from the deep forest and river valleys of the surrounding Oak Ridges Moraine and supports the City's commitment to balancing green and growth through sustainable strategies. The building was designed with functional spaces including meeting rooms, study areas, a Maker Space and an urban living room. These modern and flexible spaces invite the community to connect, collaborate, learn and experience together, and strengthen Richmond Hill Public Library's commitment to help people improve their lives and adapt to change.
Oak Ridges Library is open seven days a week. Maker Space equipment and study spaces can be pre-booked by contacting the Library directly. Anyone who lives, goes to school, or works in York Region can receive a Richmond Hill Public Library card. Find out more at www.rhpl.ca.
 
Changes are coming to Richmond Green Library!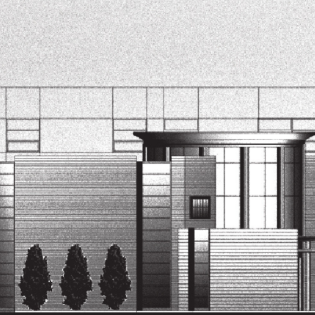 Exciting changes are coming to Richmond Green Library! Starting July 4, Richmond Green Library will close for various space enhancements, including updates to the service desk, an automatic sorter for materials, and other cosmetic changes. Find out more.
 
Brand New Resources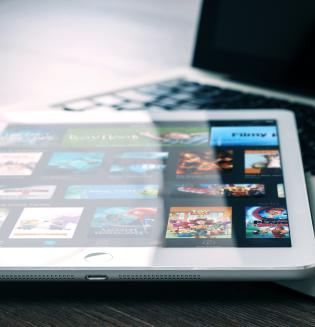 You now have access to four brand-new digital resources with your RHPL card. Whether you're a small business owner, a foodie, a teacher or a parent, we've got something new that we know you'll want to try!
Discover our new resources: Kermode, Road to IELTS, New York Times, and Gale Business Plan Builder. Find out more here.
OverDrive and Libby apps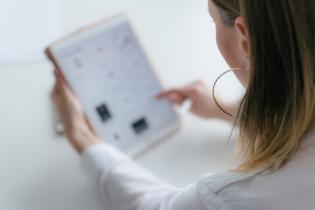 During 2022, OverDrive plans to wind down the legacy OverDrive app and make Libby the primary way for users to enjoy our digital library. As a first step, the OverDrive app will be removed from the Apple App Store, Google Play, and the Microsoft Store on February 23, 2022. Find out more here.
Virtual Tax Clinics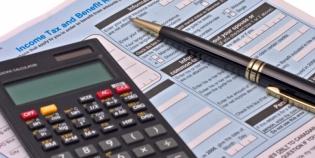 Our virtual tax clinic is now full. Richmond Hill Public Library is providing free virtual tax clinics for residents of Richmond Hill in March and April, by appointment only. 
Please download and fill out the Tax Clinic Application Form and submit the completed form to the 3rd floor Information Desk at Central Library. All forms are also available at main service desks at each of our branches.
Please fill out a separate form for each person applying. Only those eligible for an appointment will be contacted. If selected for an appointment, you'll need to review our Tax Clinic Checklist to confirm the documents that need to be brought to your virtual appointment. Appointments will be done through Zoom, a free video conferencing software for tablets, smartphones and computers.
2022 Winter Programs
We've got Artificial Intelligence adventures, a special history lecture series, chess classes and more! Registration for our January to March 2022 programs opens on Nov 17, 2021. Check out our calendar of events or download our program guide to see what's happening.
Digital Magazines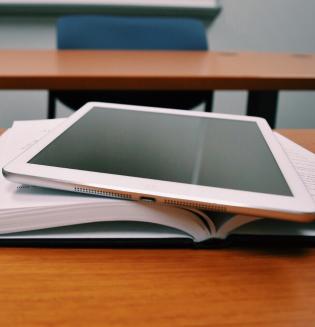 Starting August 1, 2021, RHPL's digital magazine collection will be available through PressReader. Digital magazines will no longer be available through the Library's OverDrive account. PressReader offers over 7,000 magazines and newspapers in over 60 languages, all free with your RHPL card. 
Fall Programs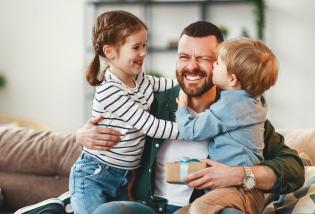 Registration for our October, November and December online programs is now open. Explore a variety of programs on topics like coding, crafting, hip hop and more!
ESL and Multilingual Collections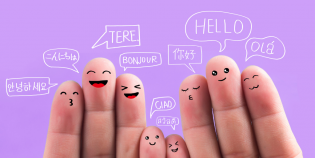 Recent improvements to our catalogue make it easier than ever to find ESL (English as a Second Language) and multilingual materials! Simply visit our catalogue and use the first drop down menu (labelled "Everything") to browse these items.
NEW! Video Games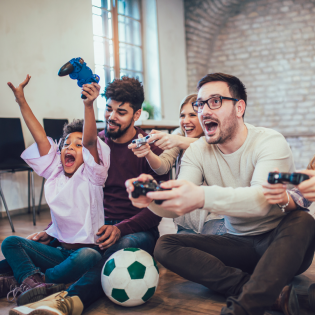 We're levelling up! RHPL is proud to present video games as the latest edition to our collection of items. Use your RHPL card to check out PlayStation 4, Xbox One, and Nintendo Switch games. More titles will be added as we pilot this exciting initiative in our community. Visit our catalogue to explore available titles.
Board Book Bundles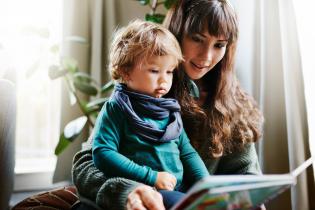 You can now pick up a bundle of pre-packaged board books to enjoy at home! Simply request the bundles by calling your local branch or when you're picking up your pre-booked curbside pickup order. Bundles are safely wrapped with care and offer a unique reading surprise for our littlest readers.
Holds are not available on board book or board book bundles. For more information on our reopening, visit www.rhpl.ca/reopening.
New! Temporary Digital Cards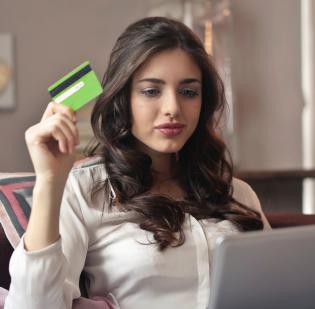 Temporary Digital Cards are one of the many ways we're working to support you during this time.
Don't have an RHPL card? If you're a resident of Richmond Hill, Aurora, East Gwillimbury, Georgina, King Township, Markham, Newmarket, Vaughan and Whitchurch-Stouffville, you can fill out our online form to receive an RHPL digital card. You'll immediately be issued a temporary card, which you may transfer into a permanent card once we're open.
Your RHPL card number and PIN will give you access to all RHPL eresources, including eBooks and eAudiobooks.
Access our online form to get your RHPL card immediately. Find out more.
We've got an app!
Accessing your RHPL account, connecting to library services, and searching our catalogue has never been easier. Download the RHPL app from your app store.