Multi-Faith Spaces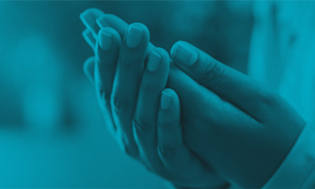 We strive to offer safe, welcoming spaces that meet the needs of our community. If you're looking for a place to pray or meditate while visiting our branches, please speak to an RHPL team member, who will do their best to support your needs. Spaces are available on a first come, first serve basis. Please let us know if you require a prayer mat. 
York Region Social Services Drop-In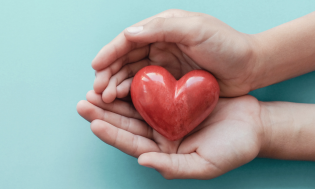 Starting January 17, the Library is offering a new drop-in service at Central in partnership with York Region Social Services. This drop-in service provides a safe space where adults and families can connect with a York Region Outreach Team member to find out more about community partners and services, and get information on housing, financial and legal support, and employment resources in your area.
A York Region Outreach Team member can help:
Provide referrals to other agencies as required, and advocate on your behalf 
Follow-up on your referrals from community agencies, regional programs and government officials 
Assess and respond to your unique situation, including assessing your eligibility for the Ontario Works programs
Work to implement your short and long-term goals while removing barriers to services
Provide support to individuals and families to secure and maintain safe housing by making referrals to employment, financial and community resources 
Accompanying you to legal and/or medical appointments
Now Open: Café Louise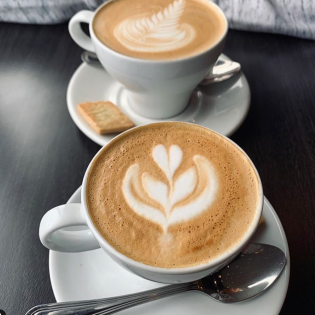 Café Louise Bakehouse is now open at our Central branch! Café Louise is a European-inspired, artisan café that features a wide selection of breads and baked goods made fresh. Local to York Region, the café uses local, quality ingredients, and expert equipment.
Hours of Operation: 
Monday – Thursday 10:30 a.m. – 6:30 p.m.
Friday 10:30 a.m. – 6:00 p.m.
Saturday 10:00 a.m. –  5:00 p.m.
Sunday 12:00 – 5:00 p.m.
Borrow a Chromebook!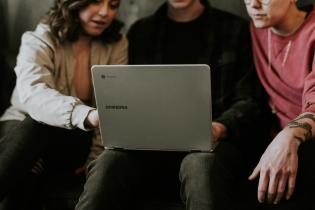 You can now borrow a Chromebook for in-branch use at Central and Richmond Green. Devices can be borrowed for up to three hours by anyone who is 14 years of age and older with an RHPL card in good standing. Find out more. 
Tax Clinics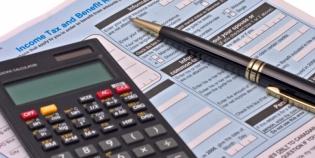 The Library provides free tax clinics for eligible Richmond Hill residents during the months of March and April.
To book your in-person appointment, download and fill out the Tax Clinic Application Form and submit the completed form to the service desk at our Central branch (located on 1st floor). All forms are also available at main service desks at each of our branches. Please fill out a separate form for each person applying.
Once you submit the form, you will be contacted if you are eligible for an appointment with further instructions on what you need to bring for your appointment and a confirmed time and date.
ESL and Multilingual Collections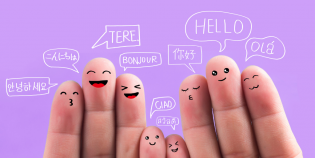 Recent improvements to our catalogue make it easier than ever to find ESL (English as a Second Language) and multilingual materials! Simply visit our catalogue and use the first drop down menu (labelled "Everything") to browse these items.
NEW! Video Games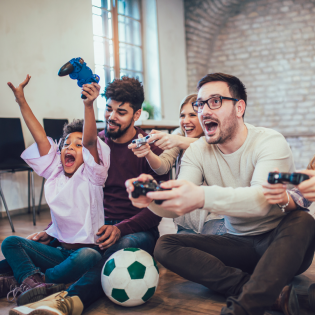 We're levelling up! RHPL is proud to present video games as the latest edition to our collection of items. Use your RHPL card to check out PlayStation 4, Xbox One, and Nintendo Switch games. More titles will be added as we pilot this exciting initiative in our community. Visit our catalogue to explore available titles.
We've got an app!
Accessing your RHPL account, connecting to library services, and searching our catalogue has never been easier. Download the RHPL app from your app store.