News from the Library
Richvale will close starting Aug. 18 for renovations. During our closure, we'll be installing a modern, accessible service desk as well as a materials sorter machine. Find out more:
https://t.co/cwrQLncT8p
https://t.co/EuRpfUBHb5
- Aug 11th 2022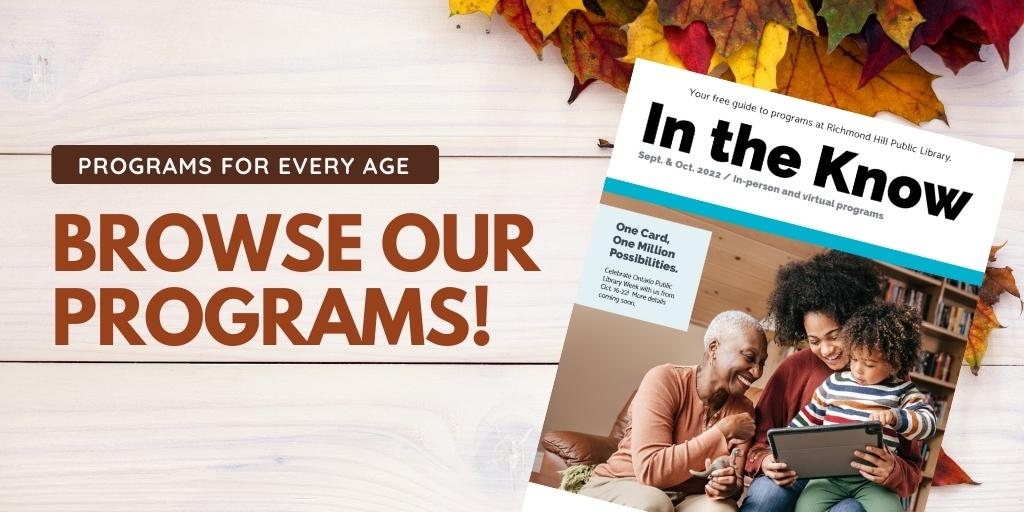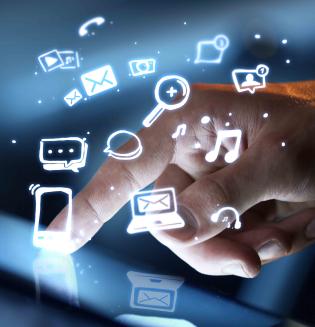 Maker Space Open House
Have you ever wondered what's in our Maker Space? Discover what you can create during our drop-in open house for all ages. Learn what you can do with our 3D printer and Digital Conversion Station. Plus, get a sneak peek of the new equipment we'll be releasing in the fall months, and book a time to try them out for yourself! Visit Oak Ridges Library on Saturday, Aug. 13 from 1-5 p.m. or Tuesday, Aug. 16 from 6-9 pm. 
Participate in Culture Days!
During Culture Days (Sept. 23 to Oct. 16, 2022) artists and arts organizations across Canada offer free and participatory activities to engage the public in a cultural activity. Participation in Culture Days provides a great opportunity to enhance your organization's presence in the community and promote your upcoming shows and other activities.
Find out more.