News from the Library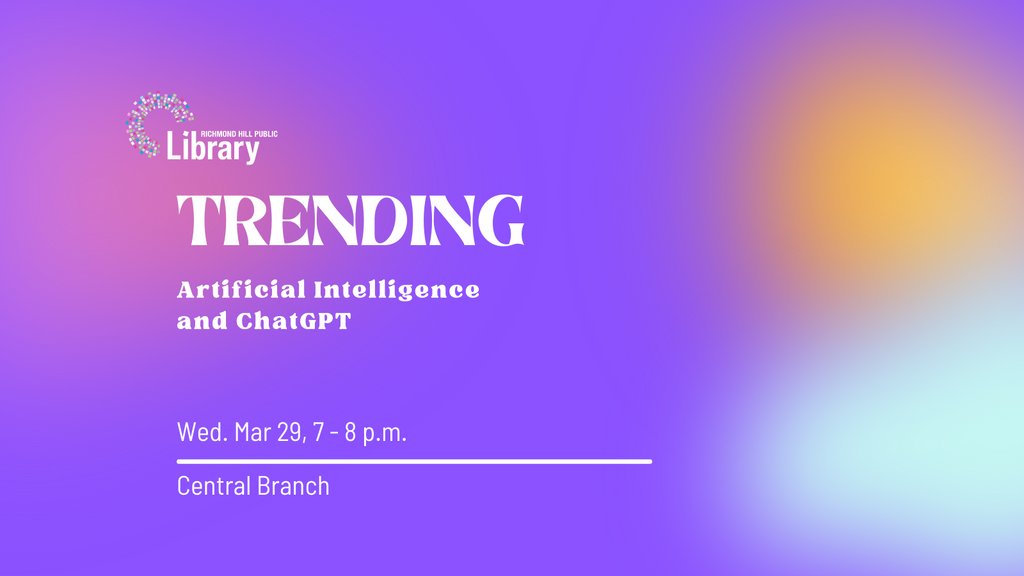 Curious to learn more about whatever's trending? Join us for an unforgettable evening of discovery with
@UofT
Professor Samin Aref. Explore the possibilities and potential of artificial intelligence and ChatGPT. Find out more:
https://t.co/3YEAZNOnfL
https://t.co/GFwv8cYtgO
- Mar 28th 2023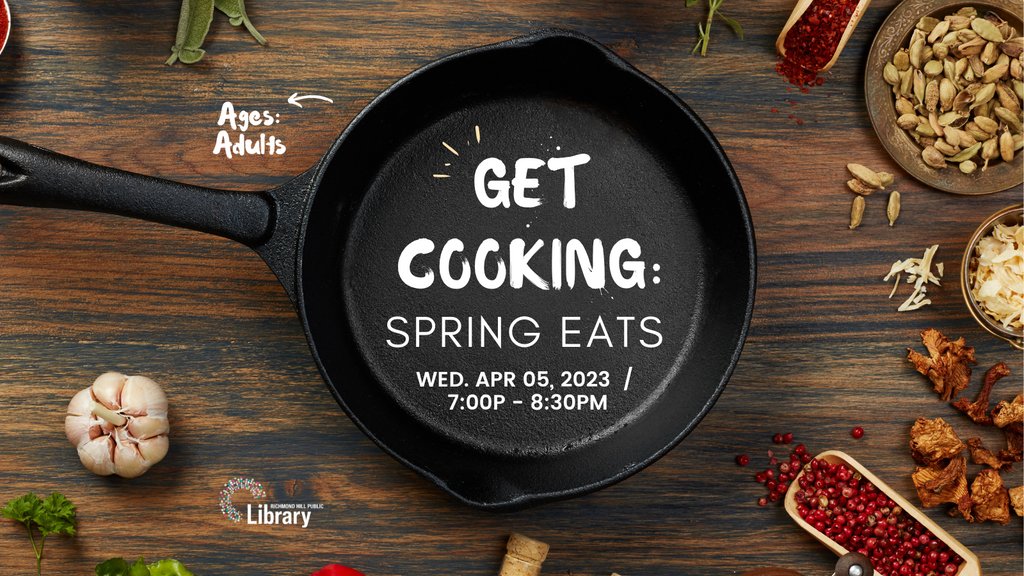 Refresh your culinary skills 👨🏼‍🍳 with Rooks to Cooks! In this hands-on cooking class, you'll learn how to prepare healthy dishes using fresh vegetables. Make spring rolls with a sweet and salty dipping sauce and a rainbow soba noodle salad! Find out more:
https://t.co/2E8743xzCc
https://t.co/mjJaDULlm4
- Mar 28th 2023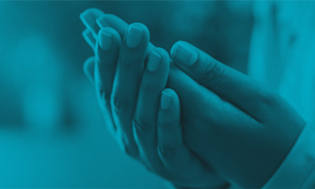 Multi-Faith Spaces
We strive to offer safe, welcoming spaces that meet the needs of our community. If you're looking for a place to pray or meditate while visiting our branches, please speak to an RHPL team member, who will do their best to support your needs. Spaces are available on a first come, first serve basis. Please let us know if you require a prayer mat.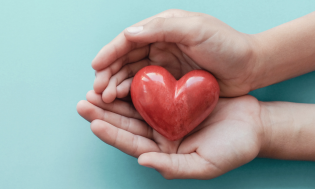 York Region Social Services Drop-In
Starting January 17, the Library is offering a new drop-in service at Central in partnership with York Region Social Services. This drop-in service provides a safe space where adults and families can connect with a York Region Outreach Team member to find out more about community partners and services, and get information on housing, financial and legal support, and employment resources in your area.
Learn more.