Educators, We're Your Partners in Learning.
Whether virtual or in-person, our librarians welcome the opportunity to cultivate a love of learning in your students. Find opportunities for exciting classroom visits, author experiences, research support and more on this page. 
CBC Corner
CBC Corner has safe, educational, and entertaining Canadian content for children and youth of all ages including tv shows, free online games, fun quizzes and activities as well as news articles made by kids for kids. This one-of-a-kind digital portal includes access to CBC Kids and CBC Kids News – full of curated educational content for teachers and parents to use with their kids at home or in the classroom.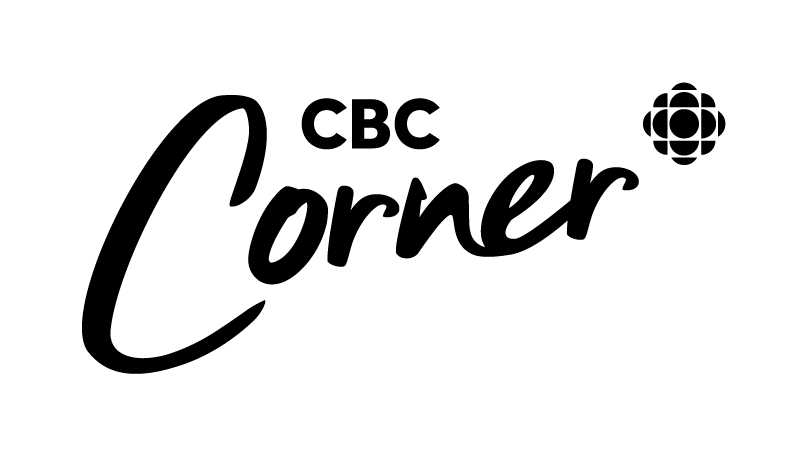 English Content  French Content
STEAM Kits
Our STEAM Kits present a unique opportunity for hands-on learning with school-aged children. Use your RHPL card to check out a STEAM Kit from Central Library and discover topics like robotics, coding, optics, gravity, and more!
School Project Guides
Book lists, reference materials, online databases, and resources that can be used for elementary and middle school projects in social sciences, science, history, and geography.
Brainfuse

In Library and at Home/Work Video Tutorial
Homework help has never been easier. Brainfuse offers live-tutoring to students (K-12) between 2-11 p.m. in math, science, reading, social studies, history, geography and language arts. Other services include writing labs, diagnostic testing and individualized flash card creation for studying.
ESL Students
Some eResources for Kids on the Homework Help page have a "translate" option. Also, Audio eBooks, "Read-Alongs", and Language Learning databases are accessible with an RHPL library card number and four-digit PIN.
Kermode
Kermode helps you to teach your students fundamental digital literacy and critical thinking skills that will help them safely and smartly navigate the media they encounter. Copy and paste the URL of any webpage into its evaluator and Kermode will analyze the page for accuracy, bias and timeliness to help you determine whether it is a reputable and authoritative source of information. Kermode's lesson plans will help you to empower your students to be confident digital citizens.

Scholastic BookFLIX

Scholastic BookFlix is an online literacy resource that pairs classic video storybooks with related nonfiction eBooks from Scholastic to build a love of reading and learning. The engaging way to link fact and fiction, BookFlix reinforces early reading skills and introduces children to a world of knowledge and exploration.
Scholastic ScienceFLIX
ScienceFlix is transforming the way students access science topics, acquire scientific knowledge, and build a lasting interest in science, technology, and engineering.
Curriculum-driven leveled content is integrated with interactive features and intuitive navigation in this highly engaging mobile-ready science resource. With its emphasis on the latest STEM thinking and the Next Generation Science Standards, ScienceFlix provides students with a better understanding of science concepts and ideas through hands-on projects, videos, multiple text types, and so much more.