Business and Finance
Get down to business at Richmond Hill Public Library! Learn about business and finance through a curated collection of books, research, resources, and more.
Programs and Events
Looking for programs in business and finance? Browse through our program guide to discover in-person and virtual sessions. Learn how to start your own business, how to get a big break, and how to write a business plan in upcoming library events.
Professional Development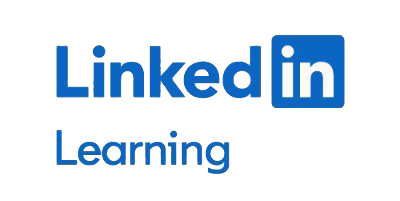 LinkedIn Learning provides trending, in-demand professional skills through on-demand video tutorials. The online learning site hosts over 160,000 videos in a variety of languages and on a variety of topics (including business, design, web development and multimedia skills) and software (Microsoft Office, Adobe Creative Suite and open source applications). These courses are delivered by expert instructors and feature searchable transcripts that make it easy to find quick answers to questions. They also feature Certificates of Completion that can be uploaded to a LinkedIn profile.
In Library and At Home/Work Video Tutorial
---

Gale Business: Plan Builder is a step-by-step online planning tool for starting, managing and optimizing a business or non-profit organization. It walks users through the five essential steps of business planning and explains what each activity is, why it's important in the overall process, and how to get started.