Fall Featured Kids Programs
Homework Help
Get homework help with lots of great library resources! Try Brainfuse for online tutoring help, get research tips from Brittanica Online for Kids, or check out one of our STEAM kits to boost your brain power.
Read Along with VOX Books!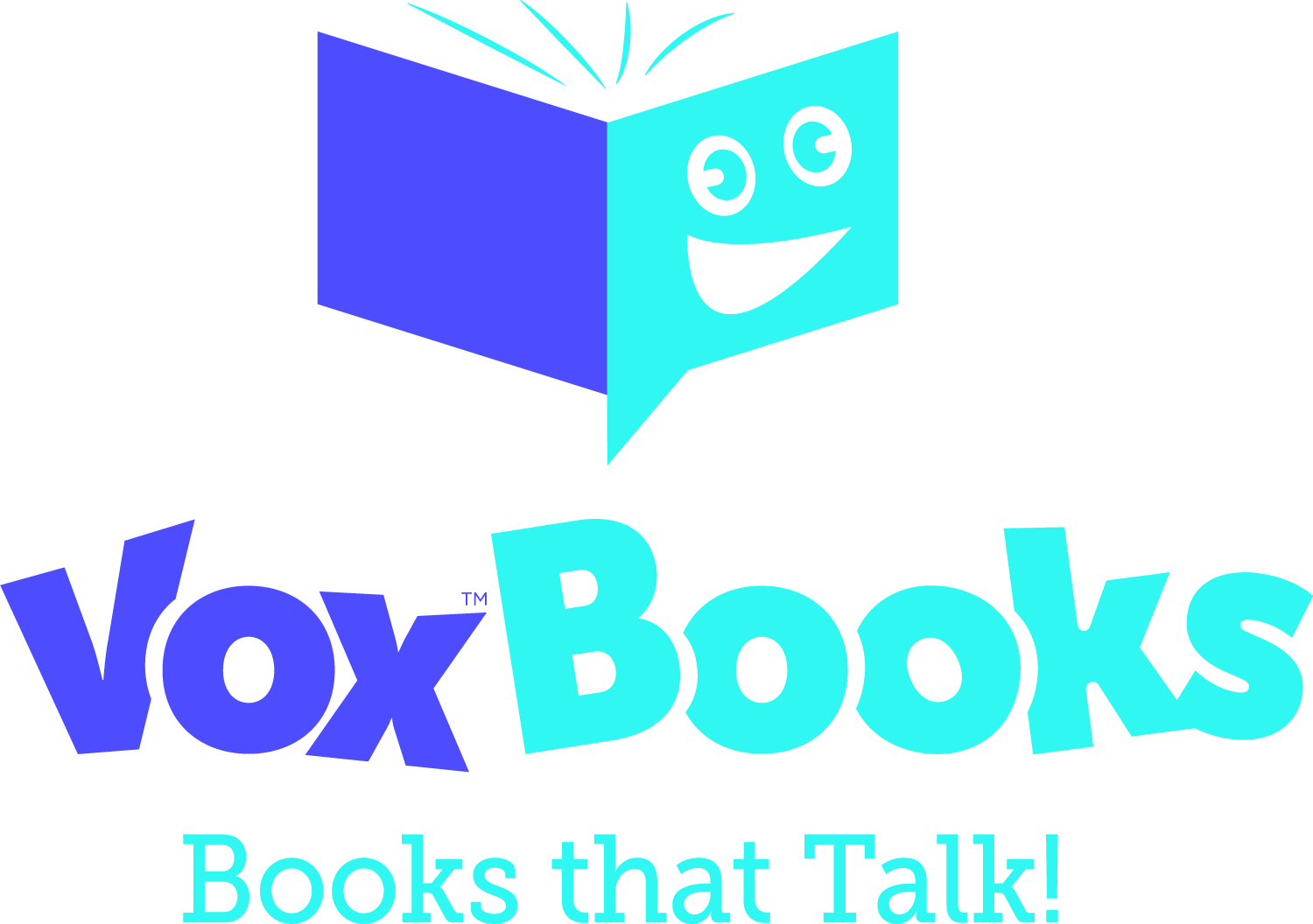 VOX Books are all-in-one read-alongs for kids. Listen to lively narrators read through the story with no CDs, batteries, or Internet access required. Available at all our branches. Search available titles in our catalogue.
Popular Digital Resources
Summer Reading Club is On!
Join in on the fun with weekly meet-ups, prizes, and more. Ends on Aug. 26.