Location
1 Atkinson Street,
Richmond Hill ON L4C 0H5
View Map
Transit lines
Viva Blue
Route 4/4A
Route 99
Route 25
For more information, please see York Region Transit
Hours
Monday – Thursday (9:30 a.m. – 9:00 p.m.)
Friday (9:30 a.m. – 6:00 p.m.)
Saturday (10:00 a.m. – 5:00 p.m.)
Sunday (12:00 p.m. – 5:00 p.m.)
Now Open: Café Louise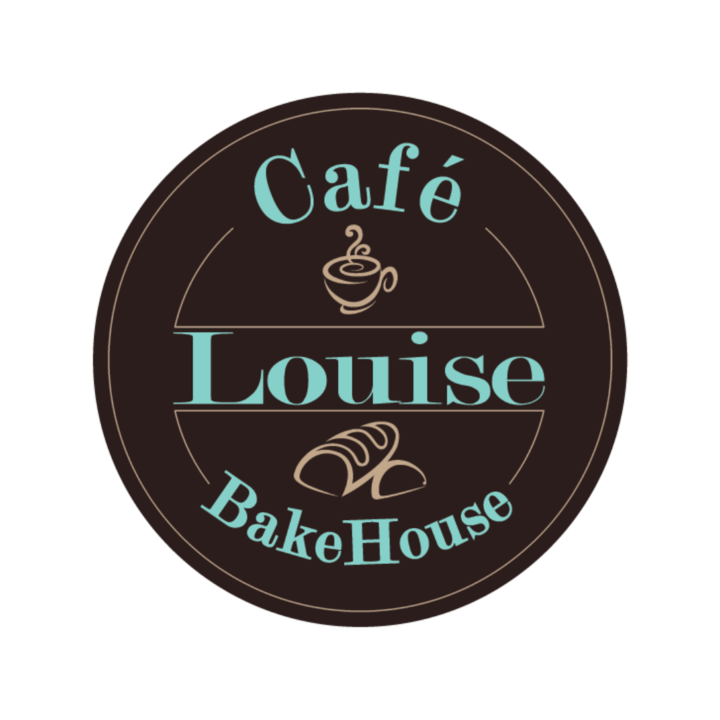 Café Louise Bakehouse is now open at our Central branch! Café Louise is a European-inspired, artisan café that features a wide selection of breads and baked goods made fresh. Local to York Region, the café uses local, quality ingredients, and expert equipment.
Hours of Operation: 
Monday – Thursday 10:30 a.m. – 6:30 p.m.
Friday 10:30 a.m. – 6:00 p.m.
Saturday 10:00 a.m. –  5:00 p.m.
Sunday 12:00 – 5:00 p.m.
Map
Please see a map of all Richmond Hill Public Library locations.
To find directions to our Central branch, please follow this link.